Home Insurance for Tampa, St Petersburg, Lakeland, Clearwater, Land O Lakes FL, and Surrounding Communities
You are about to make the ideal connection if you are interested in home insurance in Tampa or St. Petersburg, Florida. In addition to these two cities, we also offer home insurance in Lakeland, Clearwater, and Land O' Lakes. We are a local, family owned and operated business, and we sincerely care about our neighbors in this area. When you get your home insurance from our agency, you will receive top notch service from highly experienced, licensed professionals. And of course, our doors will be open if you ever need assistance with a claim or a policy adjustment.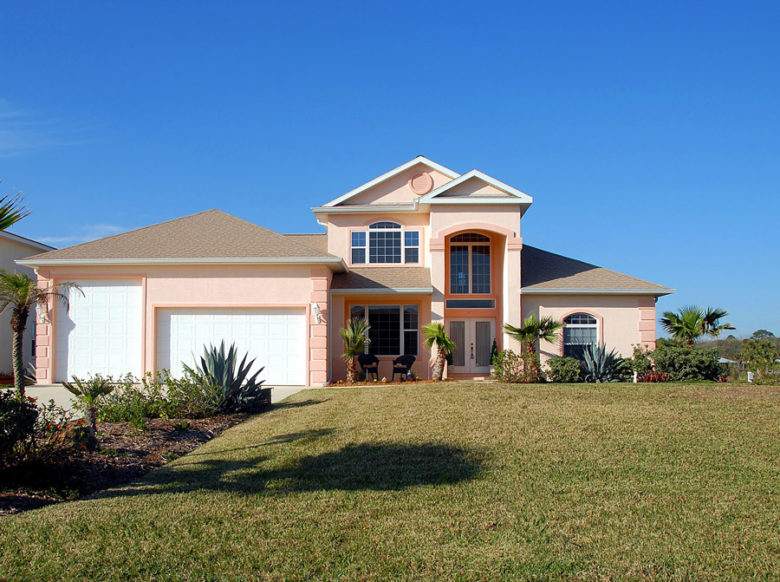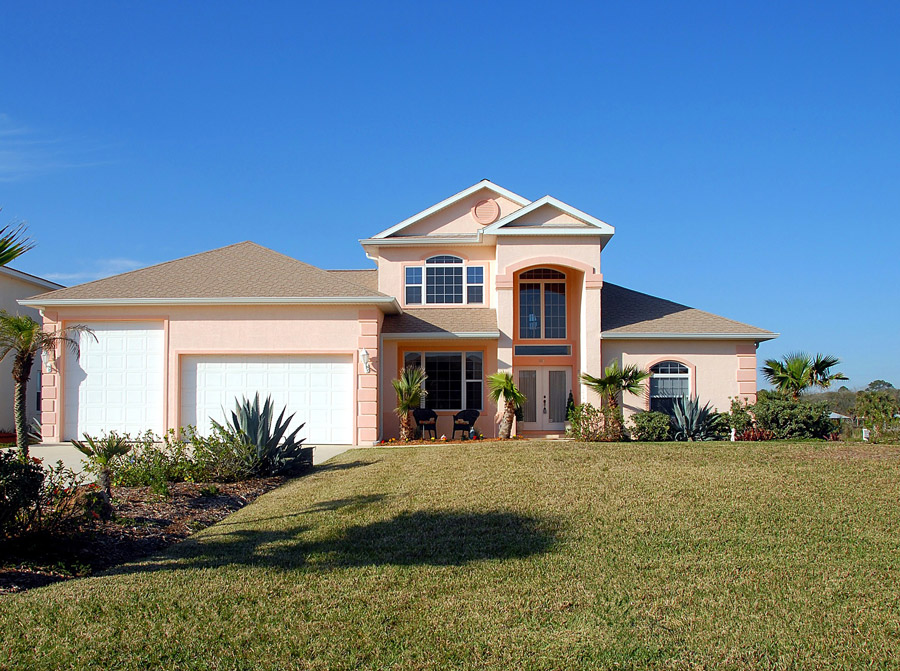 The Right Coverage at the Right Price
Aside from the sincere, competent service that you receive from our agency, there are a couple of additional important benefits. Since we are local, you can discuss your ongoing needs with an individual that you have developed a relationship with at any time. This is not the case when you work with a call center representative that is sitting in an anonymous office in some distant place.
The direct connection is important, because personalized attention is key when you are obtaining home insurance. Your premium is obviously going to be a major source of concern, so you should certainly compare quotes that are offered by different insurance companies. However, it can be time-consuming to make all the phone calls, sit on hold, and eventually answer all of the same questions repeatedly.
When you partner with us, we will make things easy for you on every level. Your agent will gather all the relevant information and obtain quotes from multiple different companies that we represent. You can ultimately choose the home insurance offer that satisfies your needs at the lowest price point.
Flood Insurance
Flooding is always going to be a threat when you live in our part of the country. A standard St. Petersburg-Tampa home insurance policy will not cover flooding. Fortunately, separate flood insurance is available, and you can obtain your flood insurance through our agency.
Contact All Star Insurance Right Now!
If you are a homeowner in Lakeland, Clearwater, Land O'Lakes, Tampa, or St. Petersburg, a reliable home insurance resource will always be here to help. You can get in touch with us by phone at 813-875-8888 or 813-977-4949, and there is a contact form on this website that you can use to send us a message.