Auto Insurance in Tampa, Florida
Coverage that travels with you…
Affordable Auto Insurance from All Star Insurance
Whether you're the family's taxi service, in charge of driving the kids to school, playdates or making the daily commute to work, you probably spend a lot of time behind the wheel of your automobile. And while you're driving, the last thing you should have to worry about is whether or not your auto insurance company will be there for you if you're involved in an accident. All Star Insurance in Tampa, Florida has established relationships with many of the nation's top-rated and most respected auto insurance companies. Companies that have a reputation for swift, dependable claims service and comprehensive coverage. Whether you're in the family minivan, pickup truck, car, ATV, RV, motorcycle, or commercial vehicle, All Star Insurance offers the protection you need when you're on the go.
Covering more than your auto…
Addressing all the risks on the road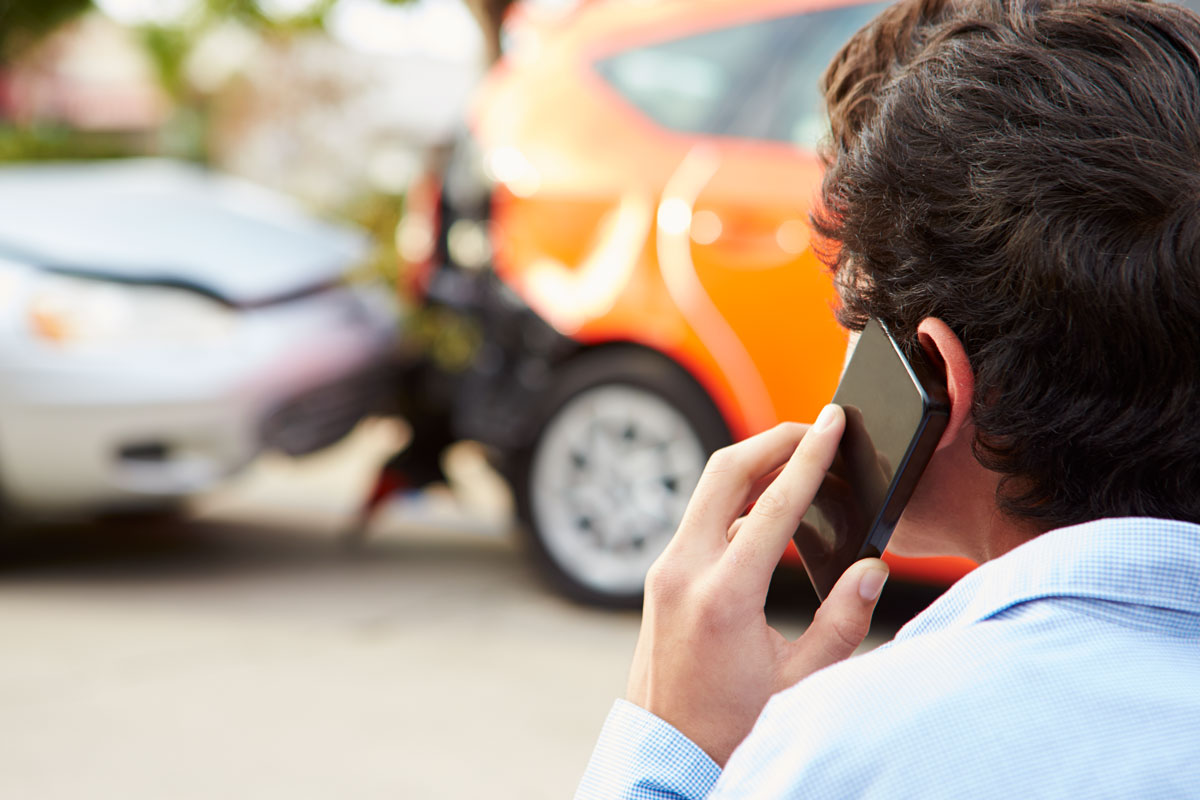 Most drivers don't realize the amount of protection they're afforded by their auto insurance policy. Sure, it pays for repairs to your automobile…but it does so much more. Your auto insurance policy covers any damage done to someone else's vehicle or personal property for which you're found liable. It also covers your liability for medical care for any personal injuries.
Auto insurance protects you for the long-term, too.
If a driver suffers serious injuries and you're found liable, you could be forced to pay for their lost wages, post-hospital rehabilitation, and other related expenses. Your automobile insurance provides liability protection for these things.
If you're involved in an accident with an uninsured motorist and you suffer bodily injury, your auto policy covers your medical expenses up to policy limits. So…your auto insurance does a lot more than pay for damages to your car!
Special services when you need them…
FR 44 Insurance is a financial responsibility insurance certificate. When an individual is convicted for driving under the influence (DUI), he or she is required to file an FR 44, which provides the minimum amount of insurance coverage.
An SR-22 is, for all intents and purposes, a certificate of financial responsibility for auto drivers. It verifies that you're insured. The State of Florida requires high-risk drivers who have driven under the influence, been involved in reckless driving, or caused an auto accident in an uninsured vehicle to carry an SR-22. It is NOT an insurance policy but certified proof that you have the necessary coverage and insurance.
All Star Insurance can provide the coverage and documentation you need to satisfy all Florida State requirements.
Affordable options for ALL the drivers in your family
Save with an Independent Auto Insurance Agency…All Star Insurance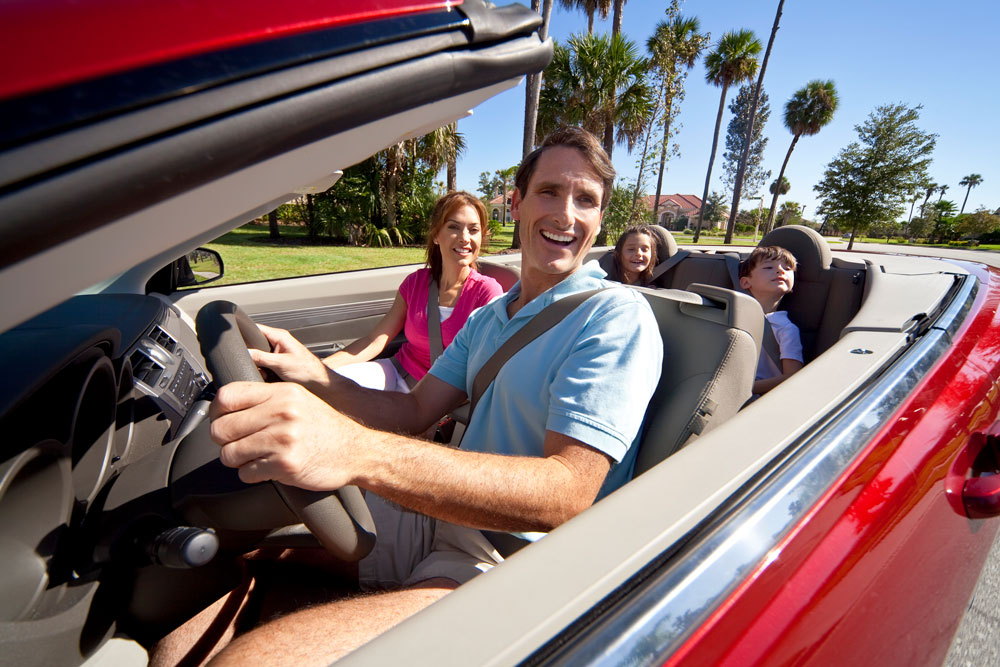 With such a wide and diverse group of insurance providers, it's no surprise that many specialize in providing coverage for specific drivers. For instance: some companies provide specific discounts for more experienced drivers, while others are more competitive when it comes to younger drivers. There are multi-policy discounts, which reward you for having both homeowners and auto insurance coverage with the same insurance carrier.
All Star Insurance agents are experts at matching families and automobile insurance providers, ensuring you receive the best possible rates from a host of top-rated carriers. We spend time asking the important questions in order to ascertain which company is best suited to your specific needs, so you get the cheapest automobile insurance available without sacrificing coverage quality. We know what companies offer certain discounts for which you qualify, matching the right policy to the right driver. Providing great coverage at great rates from companies known for stellar service: it's what we do at All Star Insurance!
Contact All Star Insurance in Tampa, FL for all your Insurance needs