Building Insurance In Tampa, Florida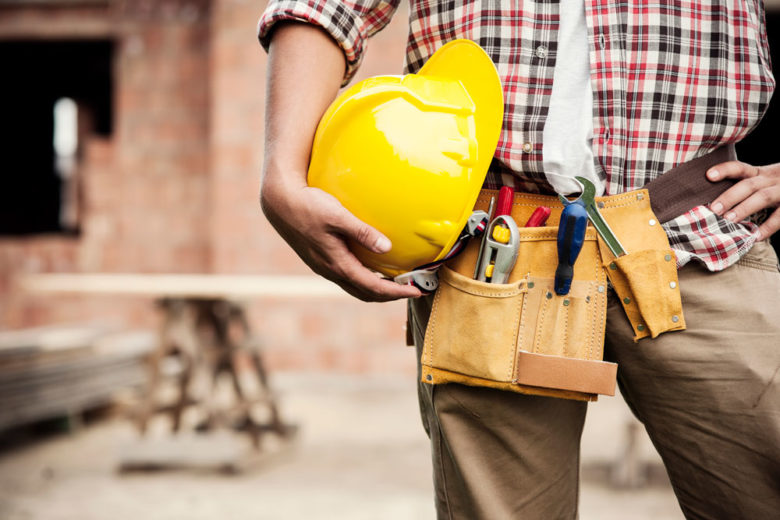 Your search is over if you have been trying to find building insurance in Tampa, Florida. We have over two decades of experience in the insurance business, so we have the knowledge that it takes to provide our clients with very sound guidance.
Though we have accumulated a significant amount of expertise over the years, we have never been stuck in the past. Our system is state-of-the-art, and we have developed ongoing relationships with several different companies that offer building insurance. You never overpay when you obtain your building insurance from our insurance agency because you are not stuck with a single quote. After you compare all the quotes that we have received from these competing insurance companies, you can select the best deal that is being offered to you.
Residential and Commercial Building Insurance Quotes
In addition to the commercial building insurance Tampa decision-makers can obtain through our agency, we offer numerous other forms of commercial insurance coverage. If you have a single vehicle or a large fleet, we can provide you with affordable commercial auto insurance. We also have the ability to connect you with professional liability insurance, garage insurance, builder's risk insurance, and any other type of commercial insurance that you may need.
Make the All Star Insurance Connection!
If you would like to discuss Tampa, Florida building insurance, or any other type of coverage, call us at 813-875-8888 or 813-977-4949. There is also a contact form on this website that you can use to send us a message electronically.