Flood Insurance In Tampa, Florida
Why is Flood Insurance a smart choice?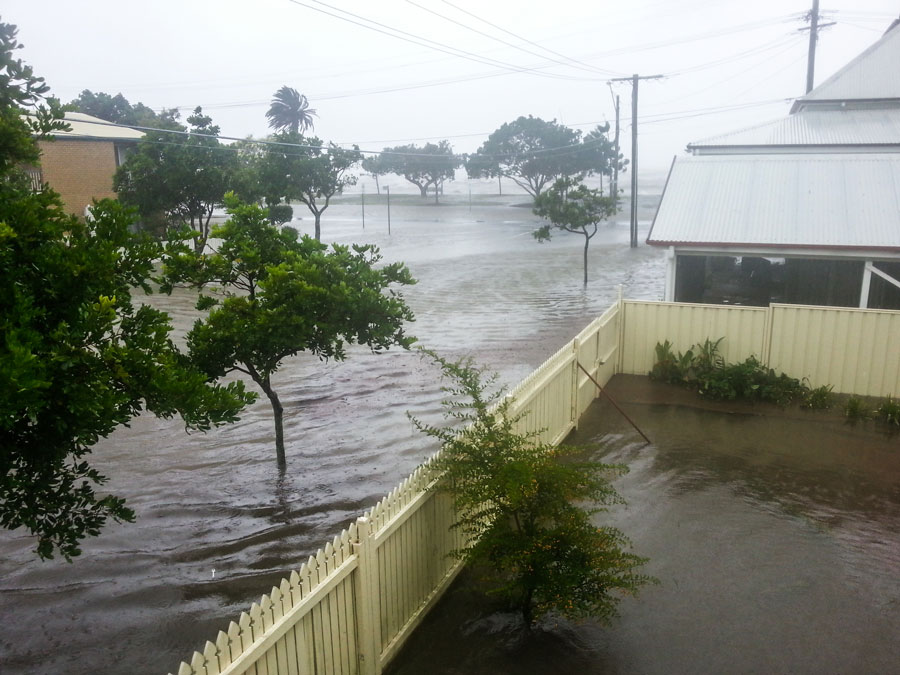 One of the most common misconceptions still prevalent is that a homeowner's insurance policy provides coverage for flooding. Homeowner's insurance does not cover flooding. With every flood occurrence, there are far too many homeowners who discover all too late that their homeowner's policy does not cover flooding. That is why the government established the National Flood Insurance Program.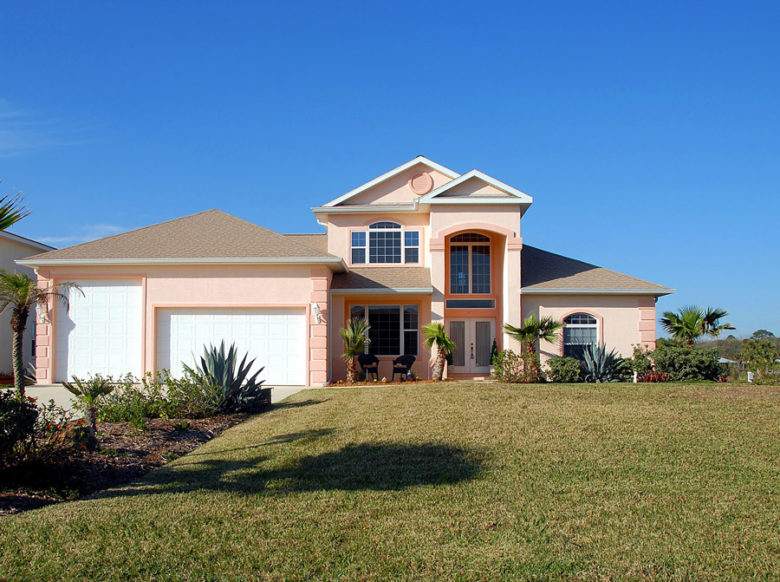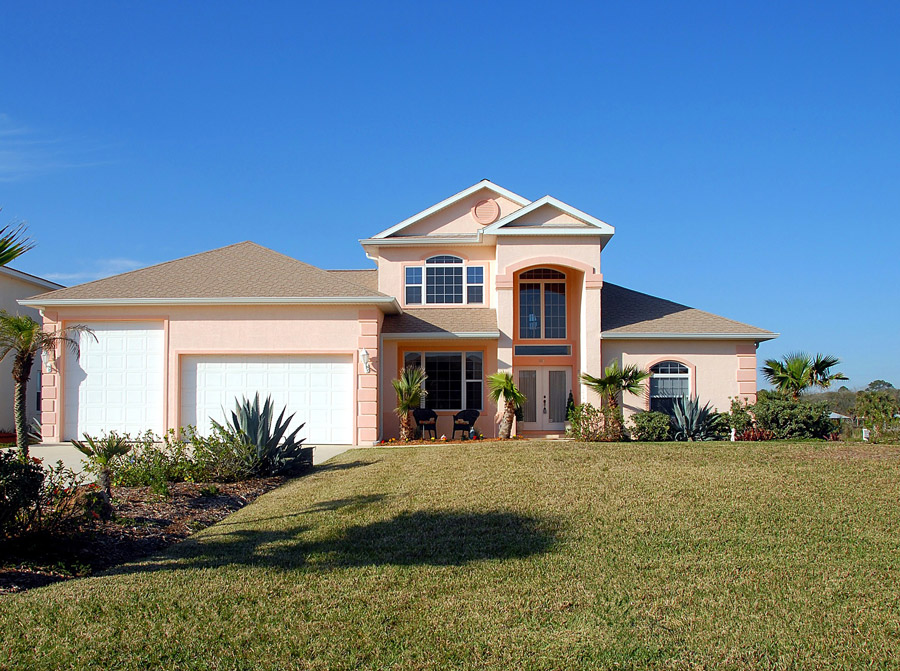 The NFIP
The National Flood Insurance Program (NFIP) was established in 1968 as a federal program to provide flood insurance for individuals who lived in areas that had the greatest risk of flooding. Designated as Special Hazard Areas, these areas were covered through the NFIP program by way of a cost-effective policy to replace costly disaster assistance programs. All Star Insurance offers flood insurance through the National Flood Insurance Program.
EVERYONE is eligible
Because flooding isn't limited to high-risk flood areas, the NFIP allows almost any property owner to participate in the program by purchasing flood insurance. Local drainage problems, sheet flooding down a sloop, ice jams, and other contributing factors lead to flooding in areas outside designated flood plains. Even if your property has previously flooded, you're still eligible for participation in the National Flood Insurance Program. Ask your All Star Insurance agent for details.
Contact All Star Insurance Right Now!
If you are a homeowner in Tampa, a reliable flood insurance resource will always be here to help. You can get in touch with us by phone at 813-875-8888 or 813-977-4949, or send us a message.