Car Insurance In Tampa, Florida
Looking for cheap car insurance in Tampa, Florida? All Star Insurance has you covered. In addition to these cities, we serve outlying areas as well, so if you need car insurance in Lakeland, Clearwater, or Land O' Lakes, our doors will always be open. We are a local, family-owned, and operated business, so we take what we do personally. When you obtain your car insurance from us, you will be treated like a neighbor in every sense of the word.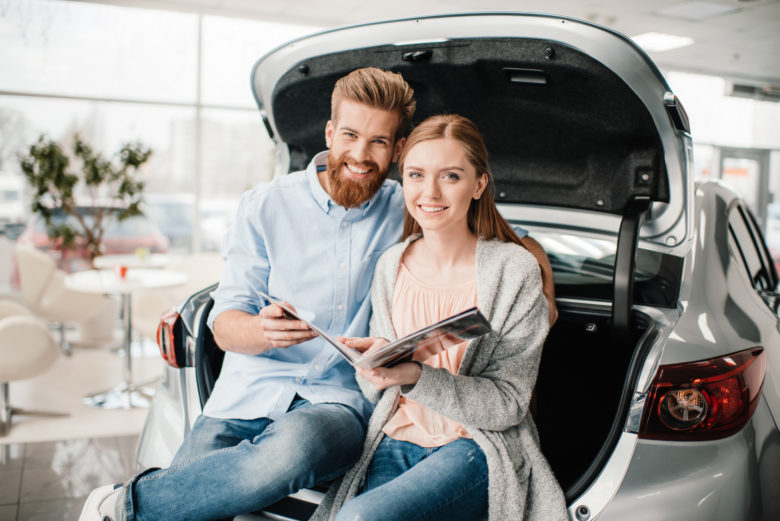 Multiple Companies Compete for Your Business
If you were to place a call to a national company that is headquartered in a distant location looking for car insurance, they would give you a quote. You would have no way of knowing if it is a good deal or not, and you wouldn't be able to have ongoing discussions with the same representative. Things are much different when you work with our agency to get your automobile insurance.
Free Car Insurance Quotes
We have developed relationships with many of the most respected companies in the country that issue car insurance policies. These would include Progressive, Mercury Insurance, Travelers, and Foremost. These companies and the other insurers in our network compete for your business, and they will all provide us with quotes after we enter your information into our system. When the numbers are presented, you can accept the best offer that is being extended to you.
Additional Forms of Vehicle Coverage
Our agency can definitely help you obtain the right car or truck insurance, but our offerings do not stop there. Many people get around on two wheels instead of four, especially in our part of the country where the weather is mild during the winter months. We have the ability to connect you with motorcycle insurance, and we conduct the same type of cost comparison on your behalf.
Of course, there are a lot of boat owners in our area, and this is another type of insurance that you can obtain through our agency. Personal watercraft insurance is available as well, and we offer RV insurance and ATV coverage.
Call or Click Today!
For car insurance in St. Petersburg, car insurance in Tampa, and car insurance in Lakeland, Clearwater, and Land O' Lakes, All Star Insurance is the right choice. You can use our contact form if you would like to send us a message, and we can be reached by phone at 813-875-8888 or 813-977-4949.