Commercial Auto Insurance In Tampa, Florida
All Star Insurance is the trusted resource for commercial auto insurance in Tampa, Florida, and the Greater Tampa Bay area. We have the experience, the expertise, and the passion that it takes to deliver an authentic world-class customer experience. When you work with us, you will immediately recognize our sincere commitment to excellence on every level.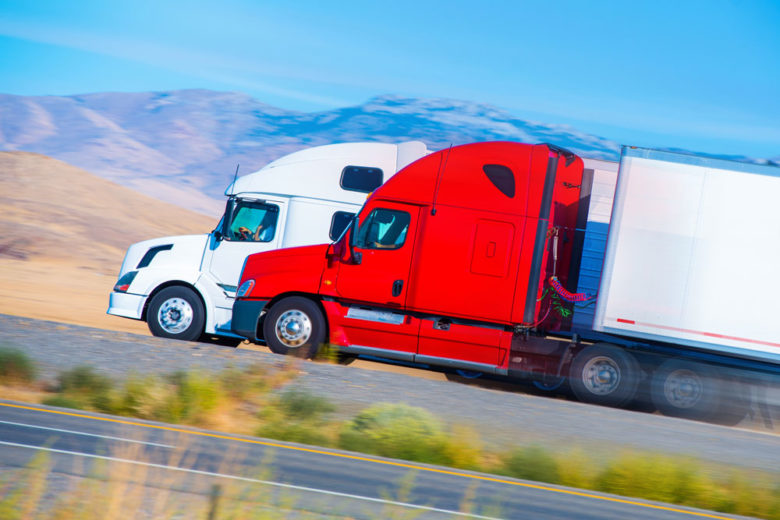 Make an Informed Decision
If you are a business owner or decision-maker, you got where you are because you know how to make good choices. This being stated, there are businesspeople that decide they are going to work with a certain insurance company, and they accept the quote that they are given. They simply do not want to spend the time that it takes to compare prices, and this is understandable to a certain extent.
Free Commerical Auto Insurance Quotes
However, it is possible to have the best of both worlds. When you get your commercial auto insurance from our agency, we do the legwork for you. We have a number of insurance companies in our network that offer commercial auto insurance in Tampa, FL. After we enter your information into our system, all these different competing companies send us quotes. Ultimately, you can choose the policy offer that provides you with the best value.
The Convenience Factor
When you develop a relationship with our agency, you can satisfy all of your business insurance needs under one convenient roof. In addition to commercial auto insurance, truck insurance, van insurance, and trailer insurance, we offer many other forms of commercial coverage. If you need professional liability insurance, we can provide multiple options, and we can connect you with errors and omissions coverage. You can also rely on us for commercial structure insurance, builders risk insurance, workers' compensation, umbrella insurance, mechanic and body shop coverage, and more.
Contact All Star Insurance Right Now!
Whenever you need commercial auto insurance in Tampa, All Star Insurance is here to help. You can send us a message through our contact page if you would prefer to reach out electronically or call us at 813-875-8888 or 813-977-4949.