Renters Insurance In Tampa, Florida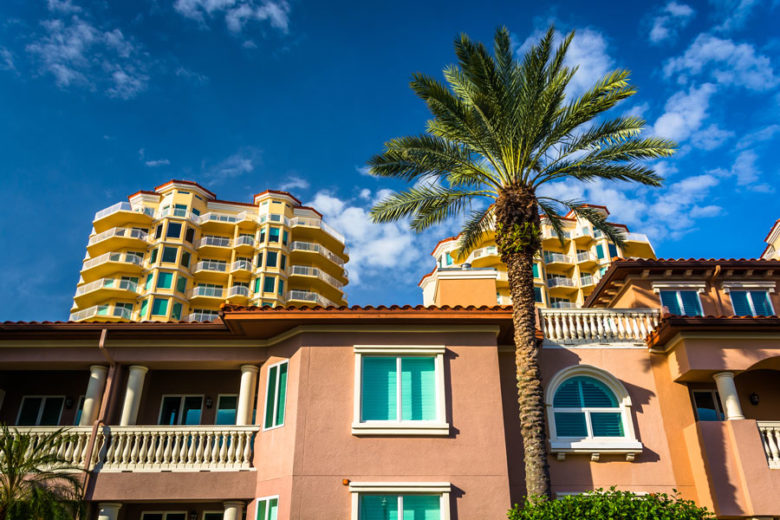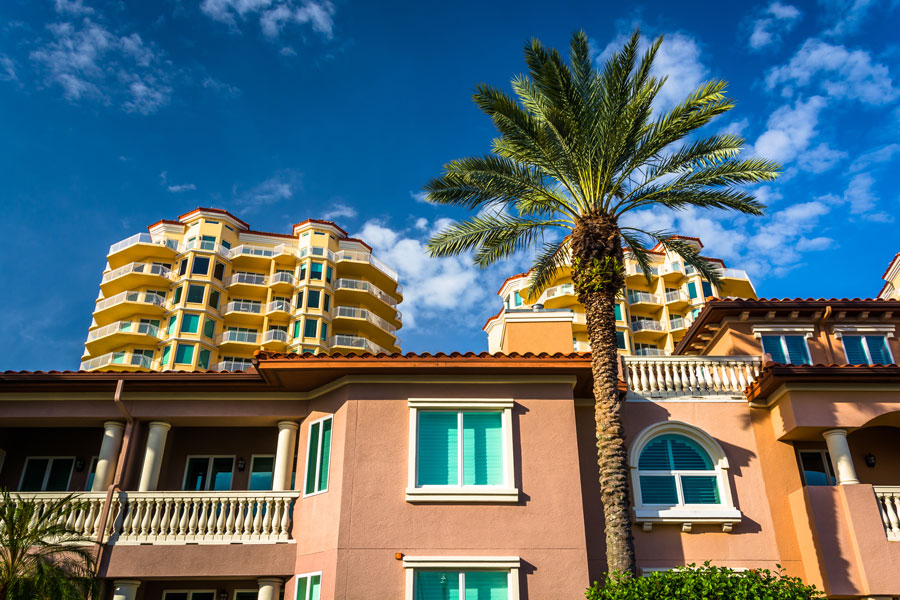 You are on the right website if you are looking for renters insurance in Tampa, Florida. In addition to the work that we do with residents of Tampa, All Star Insurance also provide renters insurance to the surrounding Greater Tampa Bay area. We have been providing low-cost coverage to members of this community for years, and we go the extra mile to provide world-class service every step of the way.
It is very important to carry the appropriate level of renters insurance if you are leasing your place of residence. The property insurance that is carried by your landlord would not cover your belongings if there was an intrusion or some type of damaging event. Plus, renters insurance will typically include liability coverage, so you would have protection if someone was to get injured on your rented property.
Free Renters Insurance Quote
As we stated in the opening, we can obtain very affordable renters insurance in St. Petersburg, Tampa, and the other cities that we serve. The reason why we can get high-quality coverage at rock-bottom prices is that we are not held captive by a single insurance company. We represent a number of different insurers, and they compete for your business. After you get quotes from all of these companies, you can choose the lowest premium that is being offered.
We also offer home insurance in Land O' Lakes, Lakeland, and the rest of the metropolitan area. Home insurance details can be confusing, but we would be more than glad to explain all of your options to you so you can make a fully informed decision.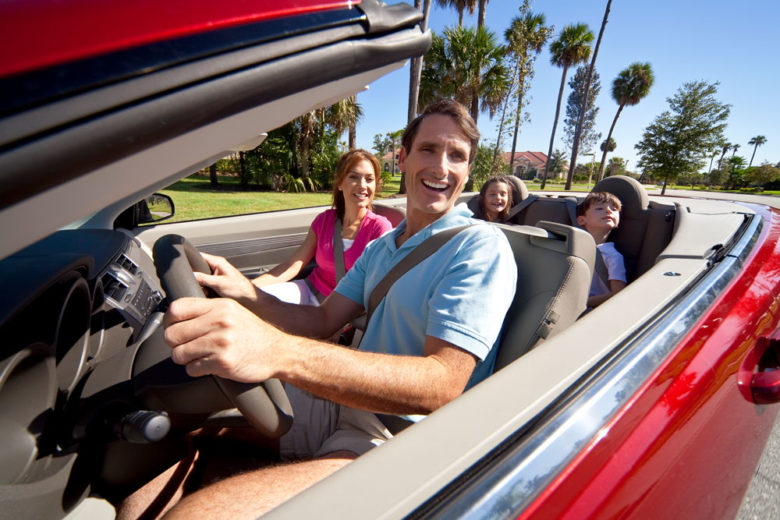 Protect Your Vehicle with Affordable Car Insurance
All Star Insurance is a comprehensive, full-service insurance agency, so in addition to our renter's insurance and home insurance, we offer car insurance. You can rest assured that you will get the car insurance you need at the lowest possible price point when you go through our agency. We provide car insurance for individuals, and we offer commercial auto insurance as well.
And speaking of commercial insurance, we have access to a wide range of different forms of commercial insurance coverage, including professional liability insurance, builder's risk insurance, workers' compensation insurance, and several other types of commercial insurance.
Contact All Star Insurance Today!
If you would like to discuss renters insurance with one of our knowledgeable Tampa insurance agents, we can be reached by phone at 813-875-8888 or 813-977-4949.