Car Insurance In St. Petersburg, FL
Looking for cheap car insurance St. Petersburg, Florida? We understand the fact that it can be expensive to keep a vehicle on the roadways, but everyone needs transportation. You don't want to pay a fortune for your auto insurance or motorcycle insurance, and you won't have to when you partner with All Star Insurance.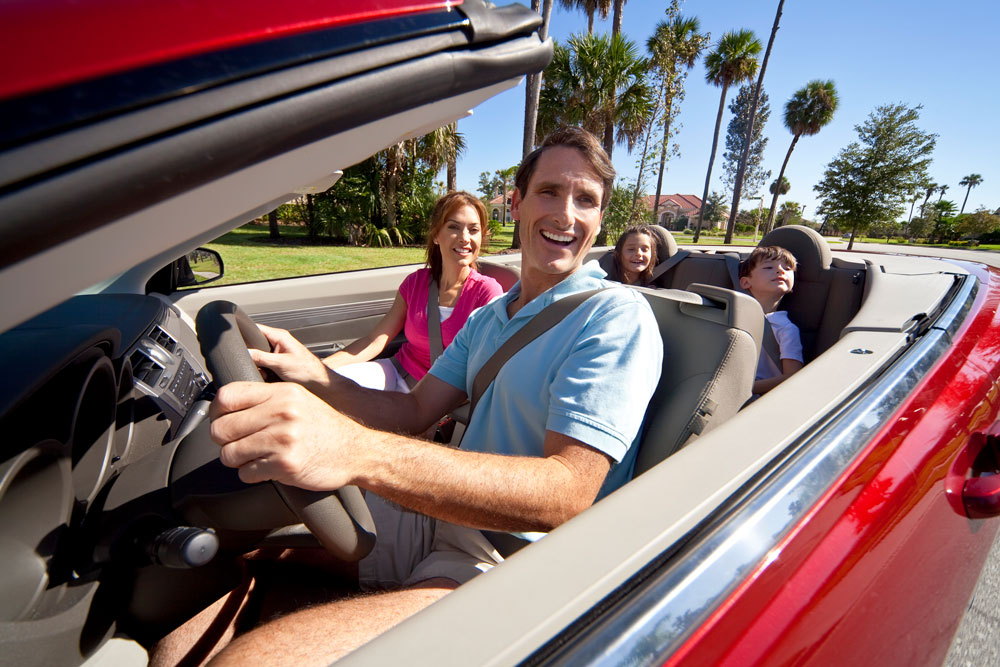 As a locally owned and operated company, we experience all the benefits that residents of this area enjoy. The beaches are spectacular, and the weather certainly allows you to enjoy them to one extent or another all year around. When you factor in the vibrant economy, the educational and cultural opportunities, and the nightlife, you have a winning combination.
Our insurance agency can be conveniently reached by people all over town, from Shore Acres to the Eckerd College area to Tierra Verde and everywhere in between.
The reason why we can get the cheapest car insurance in St. Petersburg is that we are not a "captive" agency that can only obtain coverage from a single insurance company. Over the years that we have been in business, we have identified leading insurers that we feel comfortable representing.
We conduct cost comparisons for our clients as we receive quotes from these competing insurers. At the end of the day, you can choose the auto insurance or motorcycle insurance that is being offered at the lowest price point.
Free Car Insurance Quotes
If you are fortunate enough to own a home in our area, you have to carry the appropriate level of homeowners insurance to protect your property. Once again, we can find you a rock-bottom premium through one of the competing insurers that are in our network. And if you are renting your place of residence, we can connect you with renters insurance that will provide you with relief if you lose property due to some covered event like a fire or an act of burglary.
Let's Get Started!
If you would like to discuss your coverage needs with one of our St. Petersburg car insurance experts, give us a call at 813-875-8888 or 813-977-4949.