The Cheapest Car Insurance In Tampa, Florida
All Star Insurance has established a reputation as the leading provider of the cheapest car insurance in Tampa, Florida. As a family-owned and operated business, we feel a close personal connection to everything that happens under our roof, and we treat people the way that we like to be treated. You will recognize this sincere commitment to top-quality service from the first moment that you reach out to us to discuss your car insurance needs.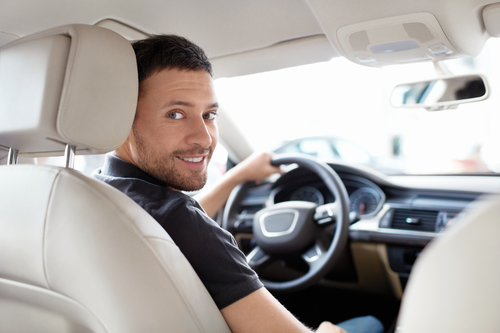 Tampa is one of the most important cities in the southern United States. As the centerpiece of Hillsborough County, it provides residents with an extraordinary quality of life. The weather is beautiful all year round, so people can enjoy the golf courses, waterways, and countless other outdoor activities without interruptions. It is an educational and cultural hub as well, and economic opportunities abound.
We have established many relationships in town over the years, and we look forward to building new ones as time goes on. From Forest Hills to Ballast Point to Seminole Heights to College Hill, for the cheapest car insurance in Tampa, Florida look no further than All Star Insurance.
Homeowners Insurance
As a full-service agency, we offer homeowners insurance as well. Policy details can be complicated, and mortgage companies have certain requirements. We understand the fact that our clients will have questions, and we can certainly provide all of the answers given our vast experience in this business. In addition to the home insurance Tampa, Florida residents can obtain through us, we also offer renters insurance.
Business Insurance
You can rely on us to satisfy all of your personal insurance needs, but our offerings do not stop there. We also provide all different types of commercial insurance to members of the business community. The forms of coverage that we can provide include commercial building insurance, professional liability insurance, workers' compensation insurance, errors and omissions coverage, commercial auto insurance, and a number of others.
Quality Coverage at Affordable Prices!
How can we contend that we can obtain the cheapest car insurance in Tampa, Florida? The answer is that we are an independent agency that is not bound by a relationship with a single company. We represent multiple different insurers, so we can bring back quotes from all of them. Ultimately, you can go with the company that is offering you the coverage that you need at the lowest price.
If you are ready to start saving money on your Tampa, Florida home insurance, car insurance or commercial insurance, give us a call at 813-875-8888 or 813-977-4949.