Homeowners Insurance In Clearwater, Florida
Our doors are open if you need affordable home insurance in Clearwater, Florida. We are widely recognized as the leading resource for home insurance in Pinellas County, and we put our reputation on the line every day. Since we are family-owned and operated, we take things personally, and we treat each and every one of our clients with the utmost courtesy and respect.
This city is a very special place to live, work, and play. Points of interest include Spectrum Field, which is where the Philadelphia Phillies play their grapefruit league games, the Clearwater Marine Aquarium, and beautiful Moccasin Lake Nature Park. We know the city well, and we are proud to provide homeowners insurance to its residents.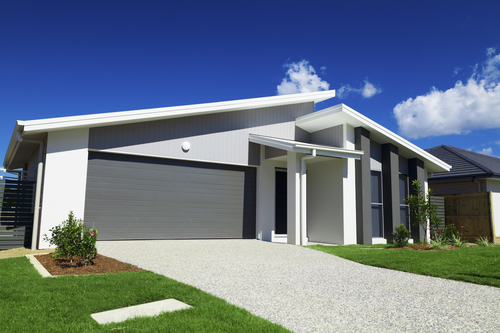 In addition to the home insurance Clearwater, Florida clients can obtain through us, we offer renters insurance. If you are renting a home, an apartment, a condominium, or a townhouse, you should certainly carry renters insurance, because your landlord's property insurance will not cover your losses.
Car Insurance
We have all of your home insurance and renters insurance needs covered, and we can also provide you with protection when you are out on the roadways. Auto insurance is another area of specialization for our agency, and if you get around on two wheels instead of four, we can connect you with motorcycle insurance.
Our agency has the ability to obtain low-cost motor vehicle insurance because we have relationships with multiple different highly-rated insurers. These companies compete with one another for your insurance dollar, and we compare quotes that come back after we enter your information into our system.
In this manner, you can choose the lowest premium that is out there and go forward with the knowledge that you are getting a great deal on your Clearwater, Florida car insurance or motorcycle insurance.
Business Insurance
If you are a local business decision-maker, you can rely on us to satisfy your commercial insurance needs. We can obtain building insurance, liability coverage, commercial auto insurance, and many other forms of business insurance.
Give Us a Call Right Now!
You are here because you need car insurance, home insurance, or business insurance in Clearwater, Florida. Since you have found exactly what you are looking for, now is the time for action. We can be reached by phone at 813-875-8888 or 813-977-4949 and you can click here to request a quote electronically.