Providing Motorcycle Insurance in Clearwater, Lakeland, St. Petersburg, Tampa, and Land o Lakes Florida Areas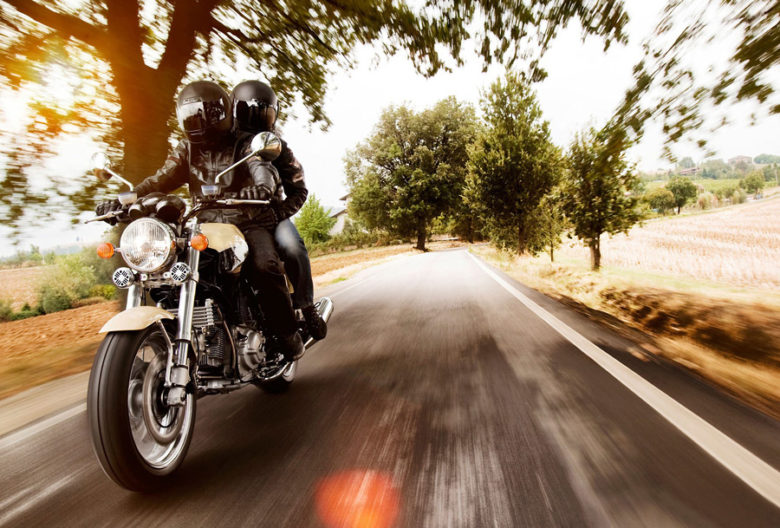 Our agency, All Star Insurance, is the leading provider of motorcycle insurance in Tampa, Clearwater, and St. Petersburg, Florida. In addition to these fine cities, we also serve customers that need motorcycle insurance in Lakeland and Land O' Lakes. We are the best at what we do because we treat other people the way that we like to be treated when we are on the other side of the desk. You will recognize this sincere commitment to quality service from the first moment that you interact with anyone on our team.
It can be quite expensive to keep a motorcycle on the roadways, so you certainly do not want to overpay for your Tampa-St. Petersburg motorcycle insurance. When you partner with us to obtain your coverage, you will definitely get a fantastic deal. We have relationships with a number of different high-quality insurance companies. After we enter your information into our system, we get motorcycle insurance quotes back from all of these competing insurers. At the end of the process, you can choose the company that is offering you the lowest premium.
Tampa, FL Home Insurance and Car Insurance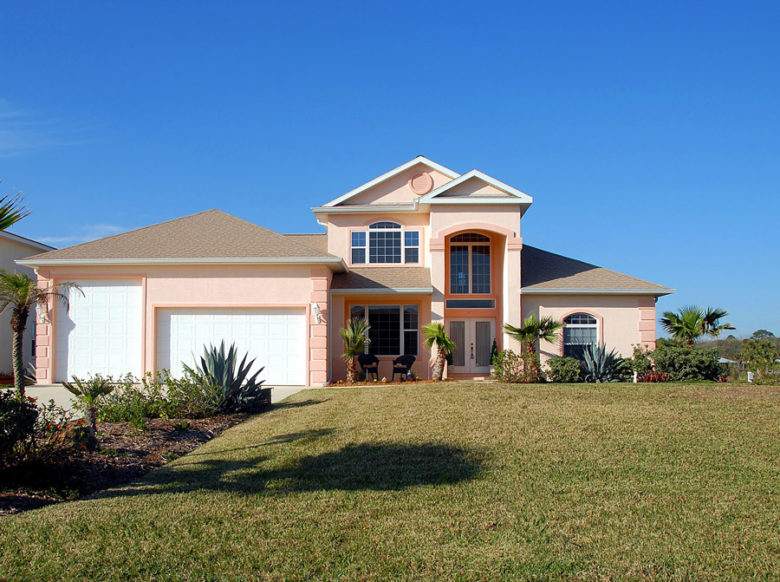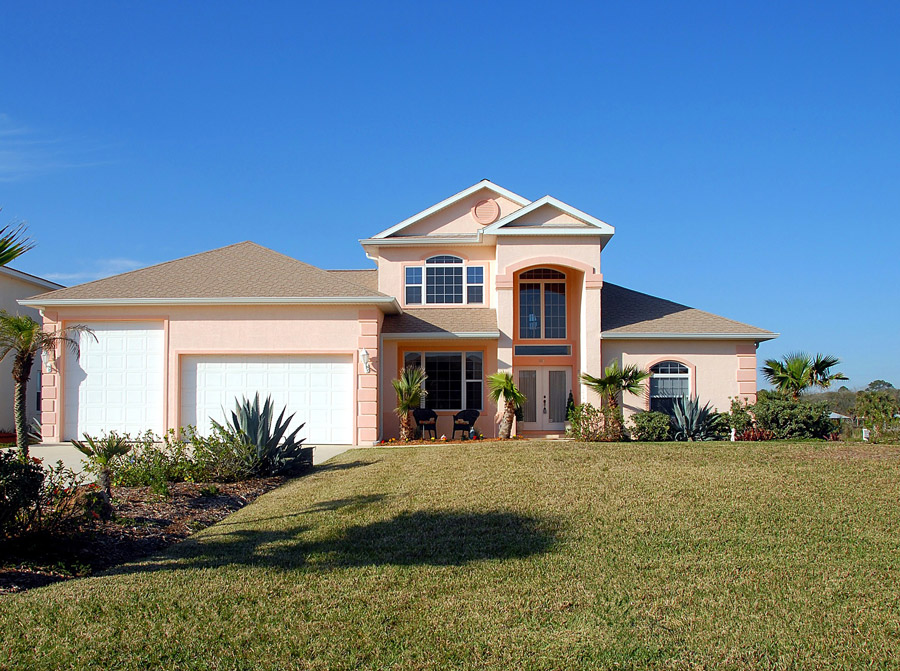 We have all of your motorcycle needs covered here at All Star Insurance, but that's not all. If you need car insurance, we can get you rock solid coverage at a price you can afford, even if you have a less than perfect driving record. Plus, our agency can connect clients with home insurance in St. Petersburg, Clearwater, Lakeland, and the other cities that we serve, and we offer renters insurance as well.
Commercial Insurance
You can rely on All Star Insurance to satisfy all of your personal insurance needs, and we also serve members of the business community that need commercial insurance. We can obtain low-cost commercial auto insurance and other types of commercial insurance, including garage liability coverage, errors and omissions insurance, workers' compensation, apartment complex insurance, and many other forms of coverage.
Start Saving Money Today!
If you have gotten into the habit of settling for the first quote that you are given by a single insurance company, it is very likely that you have been overpaying for your coverage. If you are ready to start saving money on your Tampa, FL motorcycle insurance, car insurance, home insurance, or commercial insurance, give us a call right now at 813-875-8888 or 813-977-4949.