Are you saving up for a car of your own? Well, you must realize that simply arranging for the finances with which you will buy the car will not be enough. You have to also consider car repairs and maintenance costs once you purchase the car. There are several kinds of damages that your car be subjected to on the road. So, you need to keep these expenses in mind and save accordingly. Did you get worried after calculating all these costs in your mind? Well, you don't have to worry about these additional costs which come with buying a car if you have insurance. Car insurance can protect you from all these expenses. Furthermore, you might also meet with an accident and face medical injuries. And if someone else gets injured in your car, you have to pay for their medical bills as a part of liability payments. But the car insurance covers both medical payments as well as liability payments. So, you can be at peace. We, at All Star Insurance, can offer you high-quality auto insurance for all kinds of vehicles, right from cars, motorcycles, to ATVs, trucks, RV, and so on. So, if you are looking for the right car insurance in areas like Clearwater, Lakeland, Land O Lakes FL, St Petersburg, or Tampa, you can resort to us without any hesitation.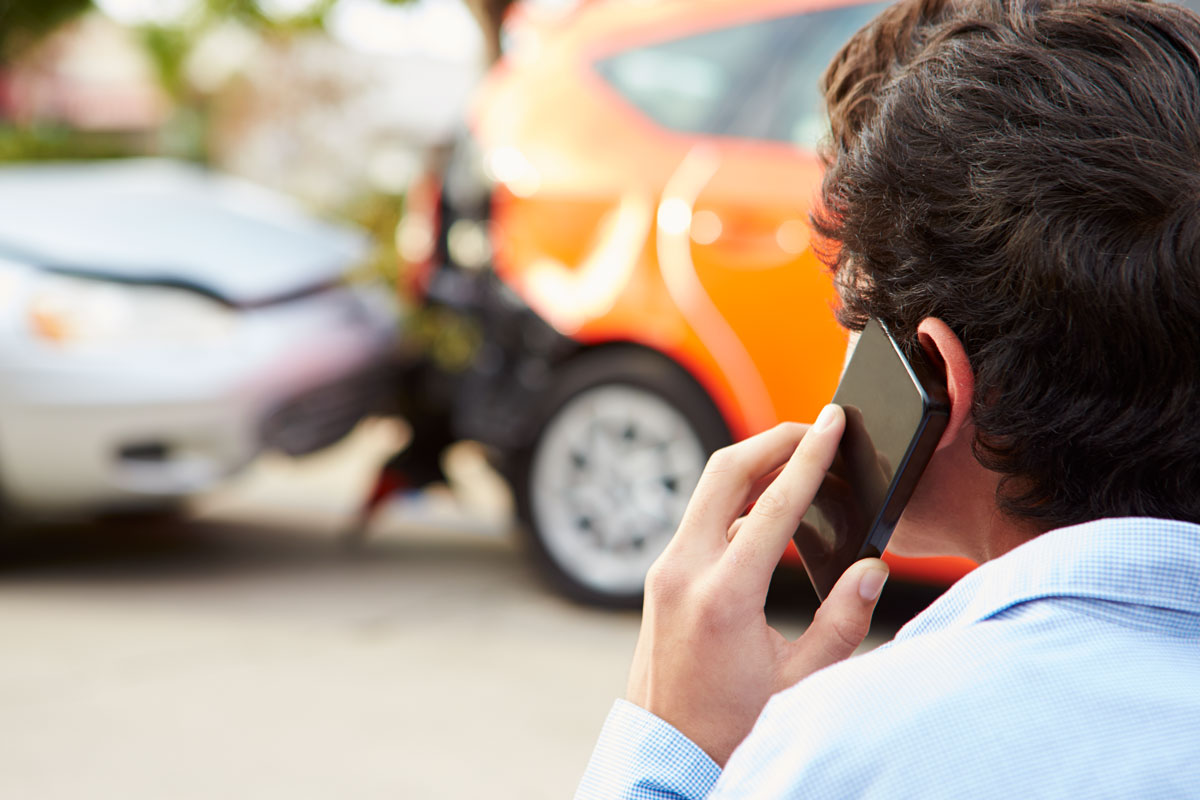 Here, we have put together a few things to keep in mind while availing the auto insurance. Take a look.
First of all, you should realize that there are several kinds of policy coverage. Always go through each and every aspect of the auto insurance policy and see if every potential loss or challenge is covered by the insurance effectively.
As already mentioned, the policies differ from one another and so do the premiums. So, in order to make sure you have made the correct choice, you need to compare the rates and opt for the one that offers maximum protection at the lowest premiums.
So, if you have taken these down, you can contact us today to know more about our car insurance.