Have you recently purchased the car of your dreams? Buying a lavish car with a stellar performance is the most important achievement of car enthusiasts. However, buying a magnificent car can drill a huge hole in your pocket. Therefore, when it comes to purchasing the right auto insurance, you have to curtail a bit. If you are looking for the cheapest car insurance, then you should come to us, at All Star Insurance. We are an independent, experienced, and reputed insurance agency that is known for high-quality and affordable insurance solutions. We cover all kinds of vehicle insurances including ATV, RV, trucks, minivan, motorcycles, or cars as well as the FR44 and the SR22 insurances. Right from medical care to liability, we ensure that your vehicle is protected from all the risks it can be subjected to on the road. So, if you are from Central Florida, you can rely on our insurances.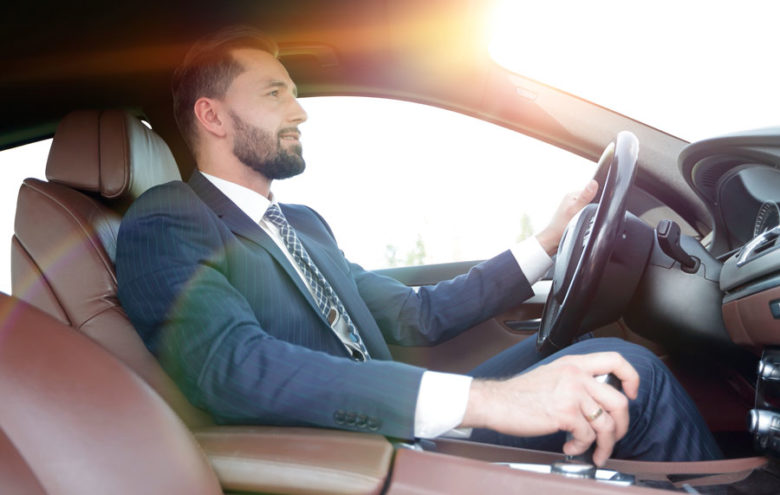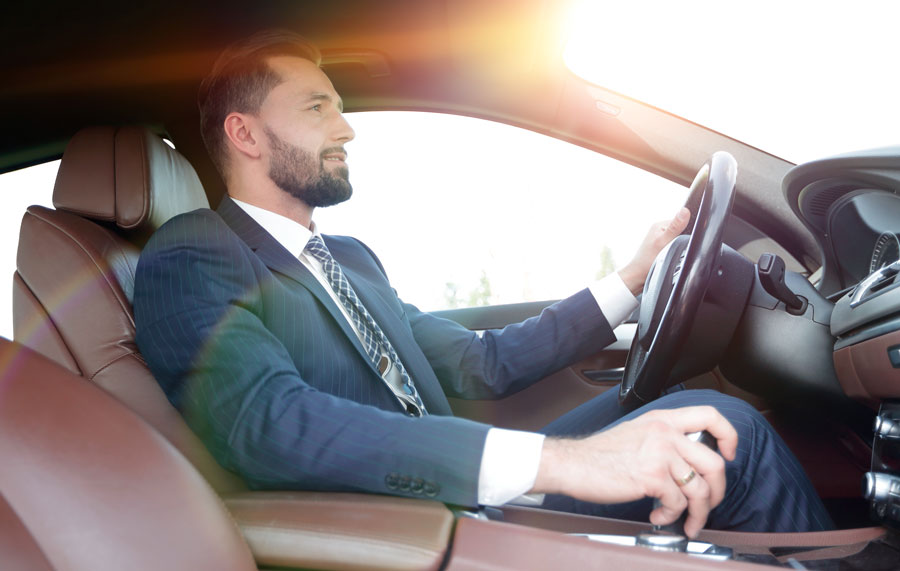 Now the question is how will you find the most reasonable car insurance? Well, here are a few tips that can help.
Opt for Independent Insurance Agencies
If you are a little tight on the budget, then you need to make sure that you opt for an independent insurance agency. With independent agencies, you can get the option of choosing from multiple carriers so you can find good quality insurance depending on the particular budget and requirements you have.
Compare the Premium Rates
Next, you should always take the premium quotes from the different insurance agencies in advance. Then, you should compare these to check which one is offering you the maximum protection at minimal prices.
So, what are you waiting for? These two methods will definitely help you find the cheapest insurance coverage for your car. And if you think we can offer you the lowest premiums for car insurance, then quickly contact us now.