Do you want to increase the protection around you? Then, merely having more security guards at home or a high-tech security system in your office will not help. You have to make sure you have security coverage for all kinds of losses that can occur to your properties and assets. That is why insurance has become so important nowadays. No matter what you do and how much you earn, you must invest in a proper insurance policy. We, at All Star Insurance, can be a great solution for you. We bring you comprehensive insurance programs for you including homeowners' insurance, flood insurance, renters' insurance, auto insurance, commercial insurance, and so on. We are an independent insurance agency so we can provide you with multiple options, enabling you to choose in accordance with your needs and budget. We work with renowned companies such as Mercury Insurance, Foremost Insurance Group, Infinity Auto Insurance, Assurance America, Wright Flood, Homeowners Choice, and so on. So, if you want to avail smart and affordable insurance solutions in areas like Clearwater, you can rely on us.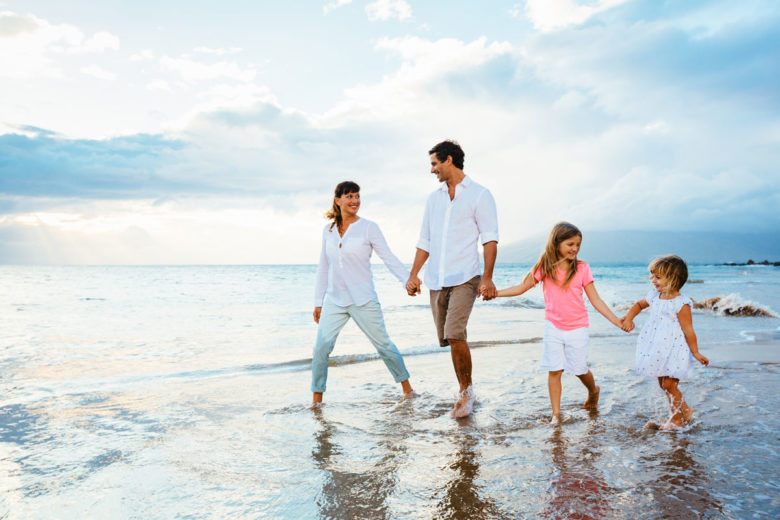 Here, we have put together a few kinds of insurances that you must own. Take a look.
Your house is not just a place for shelter but it is also a major investment. So, you cannot let your hard-earned money go in vain. Homeowners' insurance can protect your home against all kinds of damage incurred due to natural disasters, criminal activities, along with liability payments.
Your commercial business is definitely one of the biggest investments and a venture that you have nurtured with a lot of passion. So, it certainly needs to be protected against theft, vandalism, flood or fire, along with other liability costs.
So, you must contact us and insure your assets and properties today.